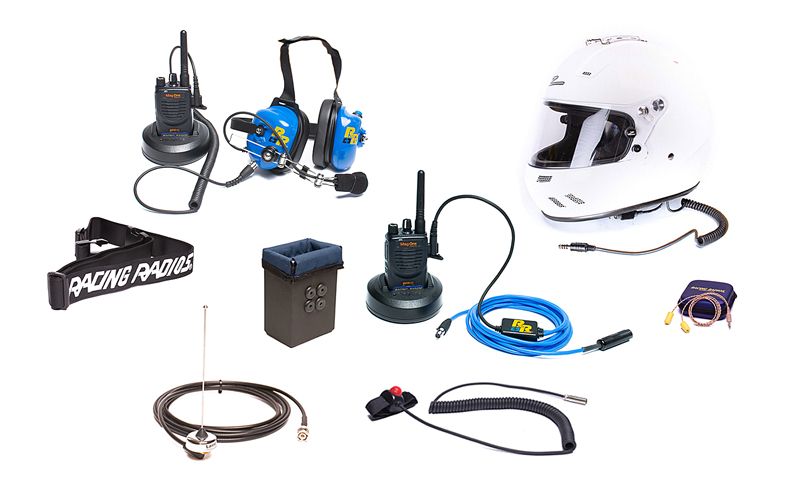 One Size Fits One
RACING RADIOS SYSTEMS FOR EVERY BUDGETS
No matter the size of your team, we believe radio communications has become a critical part of any races .
providing safety for the driver and efficient team strategy. that is why we offer a wide variety of radio systems and accessories to meet your budget.
Racing Radios International is the Canadian Source for all your Racing Communication needs.
Products
Complete radio systems
Analog Motorola Radios
DIGITAL Motorola Radios
Racing Radios Headsets
Incar Wiring Harness
Drivers Earpeices
Race car antennas
Push-to-talk switches
Drivers Halmet kits
Mobile Motorola DIGITAL radios
Race fan Headphones
UNIDEN Scanners
Helmet Kits Adaptors
Incar Radio protective Boxes
Motorola Two-way Radio Batteries
Portable radio Antennas
Headset to radio Interface cables
Custom Molded Earpieces
Services
Radio Programming
Helmet Kit Installations
Motorola radios repairs
Motorola radio software upgrade
Complete Analog and Digital two-way radios Alignment
Radio systems customization
Headset repairs
Equipment Rentals
Trackside Service Trailer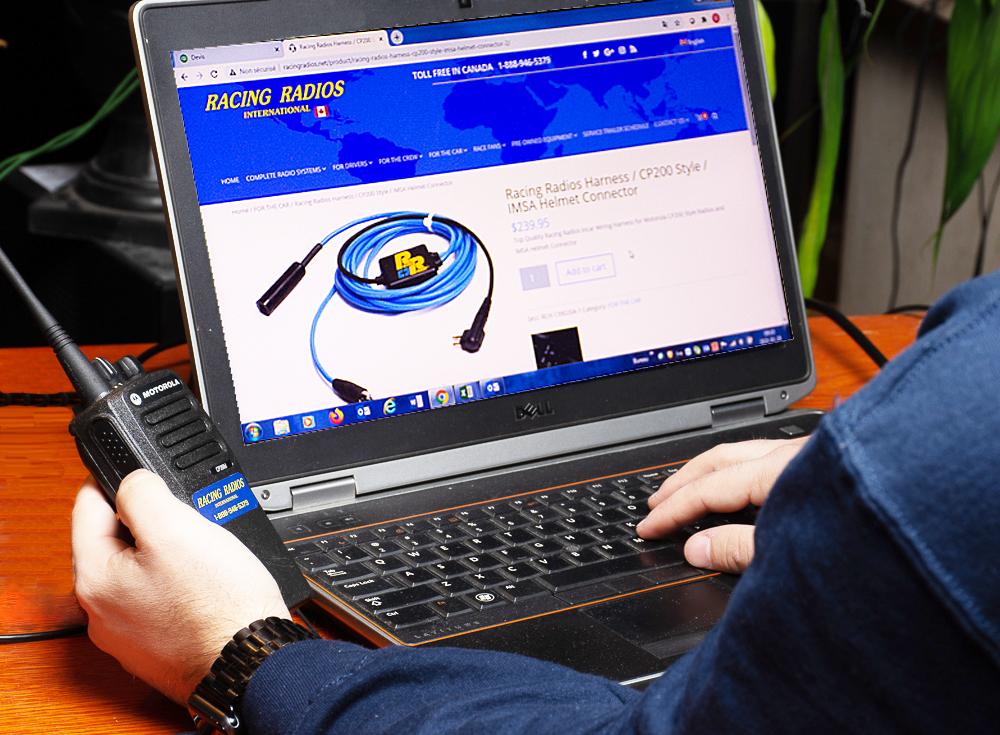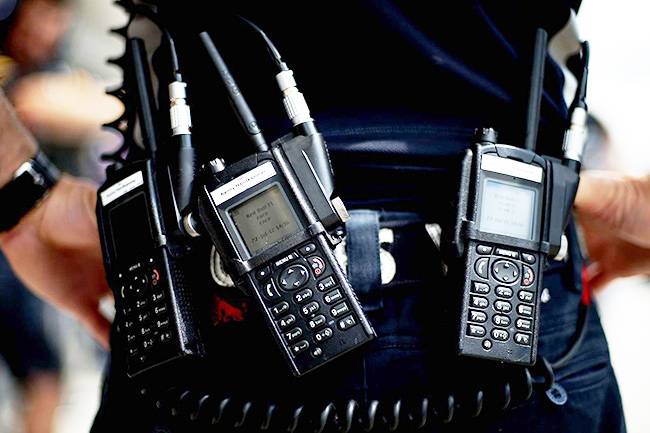 MOTOROLA DIGITAL RADIOS
MOTOTRBO™ will transform your workplace with remastered digital technology. Whether you're looking for an incredibly sleek, lightweight digital radio or a scalable portable that puts digital within reach, MOTOTRBO™ has a device to fit you. Motorola Solutions have the most comprehensive portfolio of digital products and the industry's largest collection of data applications.
RACING RADIOS QUALITY PRODUCTS
Racing Radios International is an authorized reseller of Racing Radios USA. In 1979 Racing Radios® was formed as a division of Diversified Electronics. Racing Radios has pioneered racing communication solutions for over 40 years. With that unparalleled experience, Racing Radios continues to pioneer the latest in professional racing communication technology.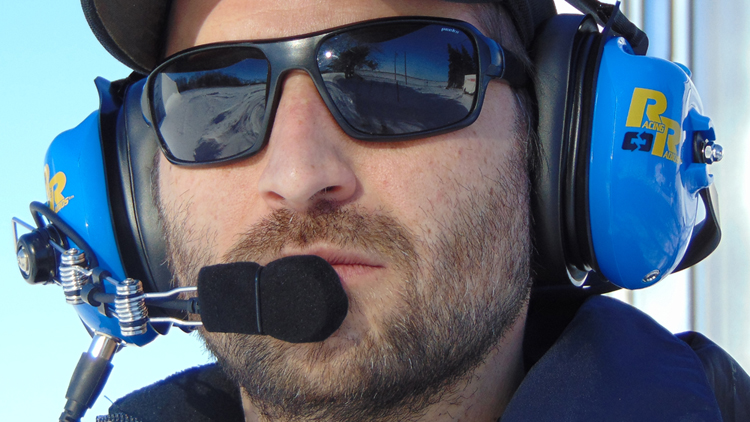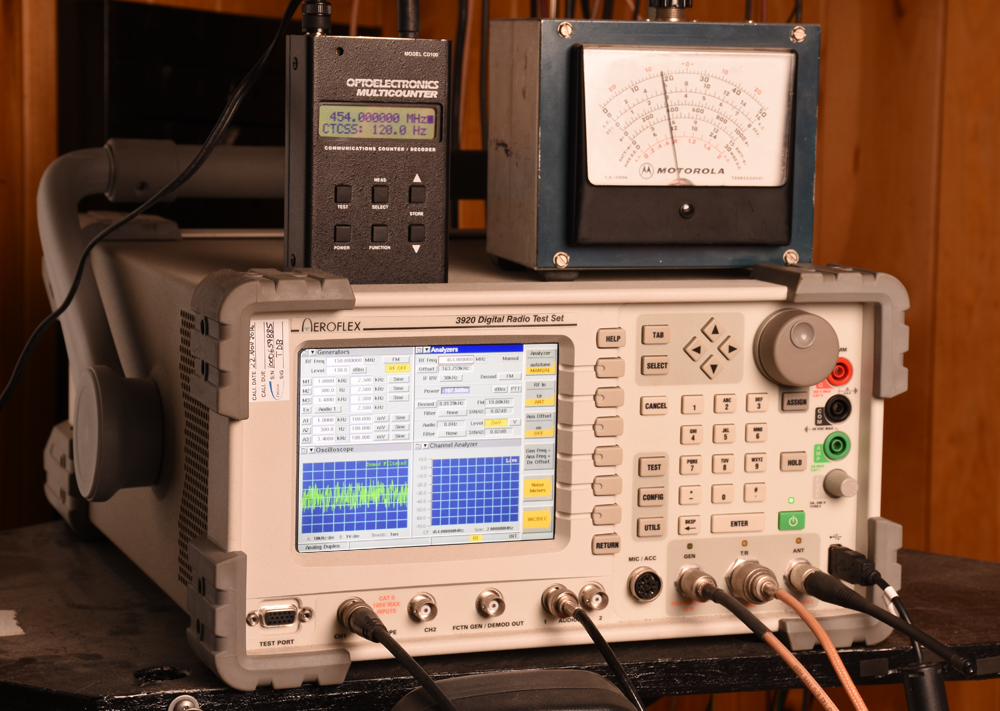 TWO-WAY RADIOS SERVICE
Two-way radios are sensitive transmitting and receiving devices the need to bench checked periodically to get the expected coverage of your Racing Radios system.
Complete radio alignment and  firmware upgrades will optimize their performances at the track.
SERVICE WHERE YOU NEED IT MOST
Racing Radios International service trailer can be found at most major racing events in eastern Canada. We supply complete radio systems tailored to your style of racing, Motorola portable two-ways, incar wiring harness, Push-to talk switches, race car antennas, driver custom molded earpeices, driver helmet kits, crewmember headsets, race belts, helmet adaptors, Radio system carry cases, RF adaptors, Motorola Mobile two-way radios, Radio system rentals, radio systems troubleshooting and repairs.