About Racing Radios International
Dedicated to offer the best two-way radio equipment and technical support to racing teams in Canada and abroad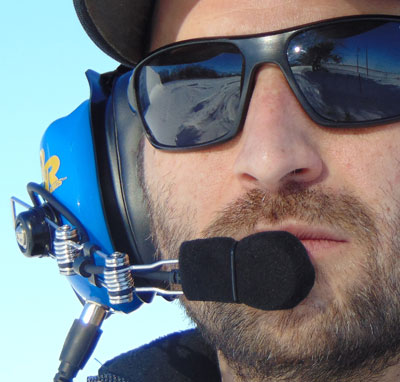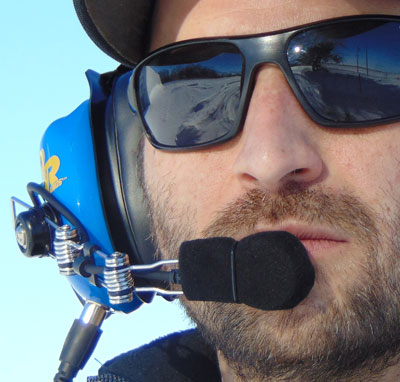 Racing Radios inc, was incorporated in 1995 in Montreal Quebec. In the early day we supplied two-way radios and accessories to Sporting and cultural events in our province. We were then asked to accomodate friends with race cars with two-way radios. The need for a Canadian supplier in the feild became obvious and Racing Radios inc, was incorporated in 1995 in Montreal. Following an epic  growth, we became associated with Canada's top motorsport series like CASCAR, NASCAR, Canadian Touring car Championship, F1600, Micra Cup just to name a few.
Racing Radios offers only top quality equipment and services to customers.
OUR COMPANY
Racing Radios currently supplies top quality radio equipment to thousands of racing teams, sanctionning bodies and race tracks Internationally and our service trailer can be found at most  major racing events in CANADA in order to stand behind our product and support our clients.
Our North American office is in Montreal, CANADA and we are a MOTOROLA SOLUTION Partner and an authorized reseller for Racing Radios USA / Diversified Electronics.
Our Mission
Provide reliable radio contact to any group of people involved in Motorsports.
Our Vision
Contacts between XXXX has never been so important.Our innovative approach to radiocommunications in high level sports is to apply all available innovations and  technologies to optimize and facilitate that vocal information transfer. 
Services to our customers
Motorola Two-way radios SALES / rentals and repairs
Trackside Technical Support
Motorola Two-way radios REPAIR